---
---
---
THIS TONER IS SELLING FAST, GET YOURS BEFORE THEY ARE SOLD OUT AGAIN!
Do you want to close your pores after using the Crystal Secret - Black Mask and prevent from creating additional blackheads on your face? Then you must get the Crystal Secret - Face Toner which will help you close your pores and recover your hydration on the skin
, making you face soft, clean and beautiful. We love to make our customers happy and satisfied with our products, so order your Face Toner before they are sold out again!
This product is SPECIAL OFFER and is NOT available in any other stores!
FREE EXPRESS 2 DAYS USPS DELIVERY TO YOUR HOUSE!
Get Clean & Healthy face in few minutes!
Perfect for Normal and Sensitive skin!

NOT tested on Animals!
30 Days Money back
100% Satisfaction Guaranteed!
Use the toner after the Black Mask treatment and everyday use!
Threat your face with respect to feel your beautiful and seductive skin!
But since we believe that actions speak louder than words, here is what we want to show you:
3 STEPS:
Apply the toner to the problematic area

Gently rub on your face for 10-15 minutes

Let the toner dry and feel your facial vitality and hydration
Costs of Other Treatments:


Cryotherapy – CryPpen takes 15 to 30 minutes and starts at $450 per treatment
.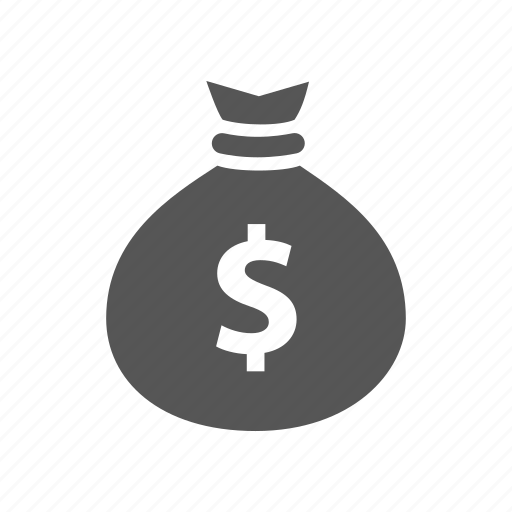 CACI Non Surgical Face Lift takes 20 minutes, costs $250 to $290 per treatment.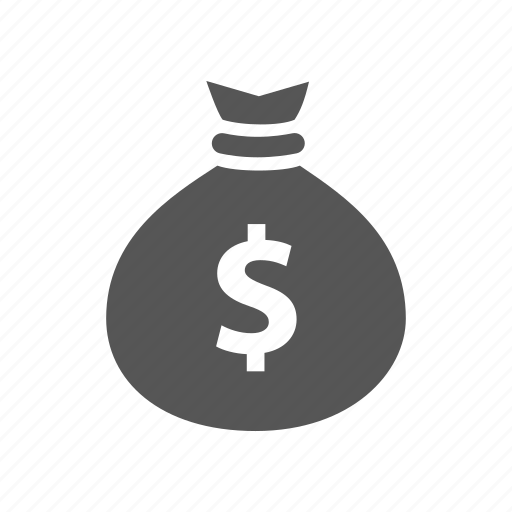 The cost of a skin peel ranges from $150 to $300.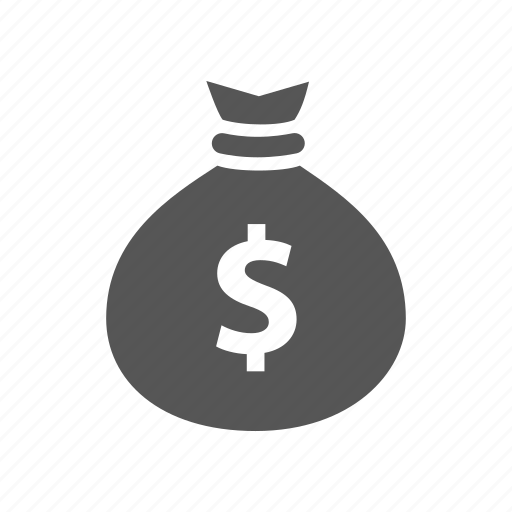 Isolaz LED Phototherapy costs over $500 per session and requires at least 3.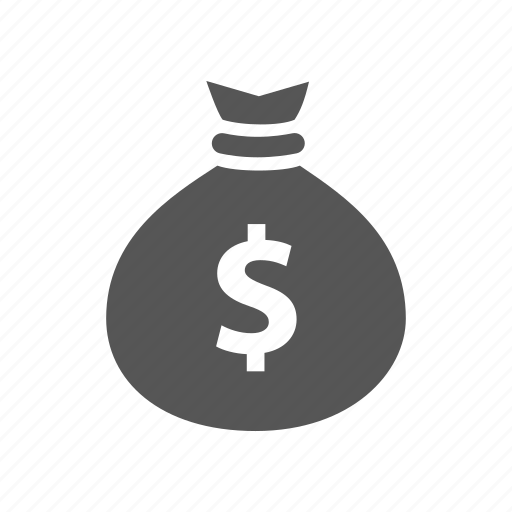 Crystal Secret Face Toner Benefits:


30+ Treatments !


Very Simple to Use !


Takes Less Than 15 Minutes !


Money and Time-Saving !


100% Buyer Protection !

The special offer of the Crystal Secret - Face Toner will be available only few more days and only with your previous purchase of the Crystal Secret - Black Mask, so get it before they are sold out again!


***HURRY! ONLY FEW MORE LEFT***
---
---